Committed to the best quality
Aluminium Powder: Our high-quality aluminum alloy spherical powder is widely used in industrial application scenarios such as aviation parts and auto parts, profile surface spraying, powder metallurgy, etc. The powder has high sphericity, low oxygen content, uniform particle size distribution, good fluidity, high apparent density.
SD

15~53μm

15~63μm

Morphology

Spherical
Spherical

Size Distribution

ASTM B822

D10

20μm

19μm

D50

33μm

28μm

D90

51μm

63μm

Apparent Density ASTM B212

1.49g/cm³

1.56g/cm³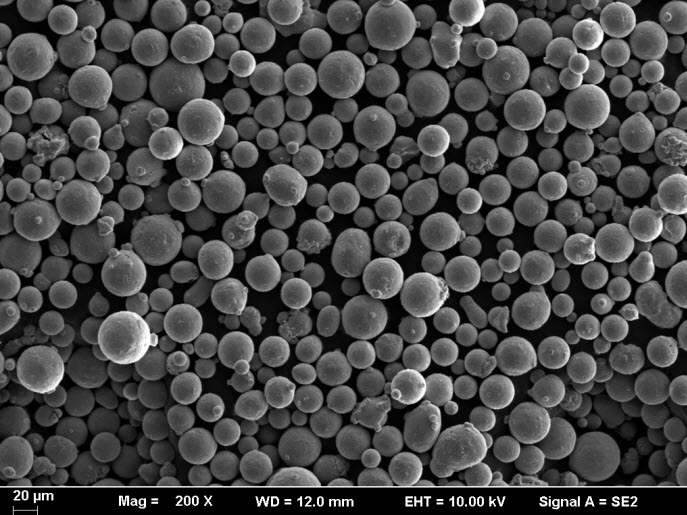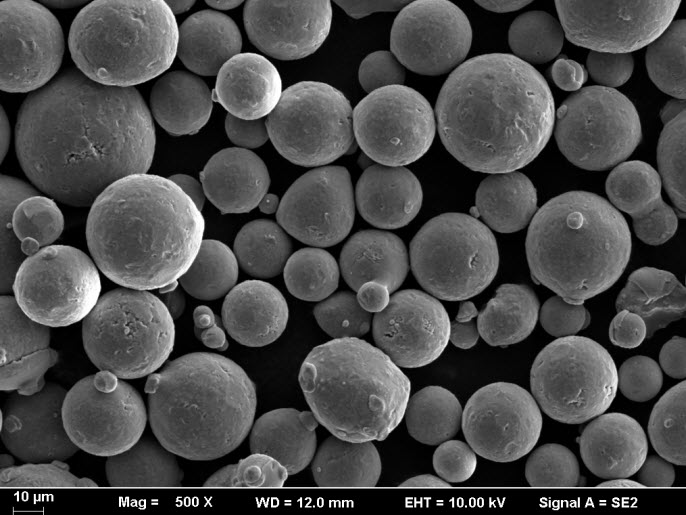 Other aluminium alloy include: AlSi7Mg, 7075, etc.